Buy tickets for our upcoming shows.
Upcoming Events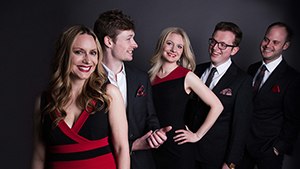 A singing workshop led by the singers of the international and award-winning vocal group Apollo 5.
Buy Tickets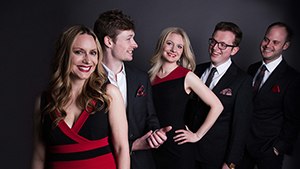 Apollo5 sing "O Radiant Dawn" alongside Byrd, Monteverdi, Morley, Gibbons and interpretations of modern classics.
Buy Tickets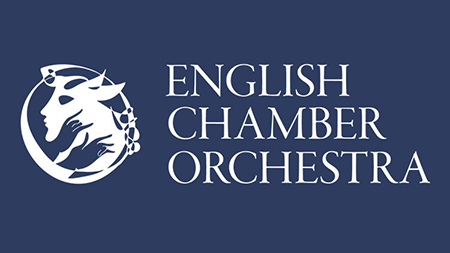 The ECO play Warlock, Purcell, Vivaldi, Mozart, Hawes, Britten and Bartók.
Buy Tickets