Music in 2021
We are delighted to announce that, provided the current opening up plans after Lockdown do not change, we will hold concerts in St Mary's Church, Bibury on 21 and 22 May, and in St Nicholas Church, Dersingham on 27 and 28 July. Performers include Richard Watkins & Friends, the English Chamber Orchestra String Ensemble, and Apollo5.
Full details of the programmes be found here and tickets can be bought here.
The Friends of Music in Country Churches offers you the chance to support the work of Music in Country Churches to raise funds in order to help maintain the fabric of our beautiful country churches. Further details on joining the Friends of Music in Country Churches can be found here.
You can read more about the Charity's history and the magical evenings that have been created through our concerts here.
LADY SOLTI (1937-2021)
We are very sorry to hear of the death of Lady Solti, a Trustee of Music in Country Churches, on 31 March 2021. Lady Solti, widow of Sir Georg Solti, was a great supporter of music and encouraged many young professional musicians. We shall greatly miss Lady Solti's support and advice. All of us at Music in Country Churches offer condolences to her family and friends.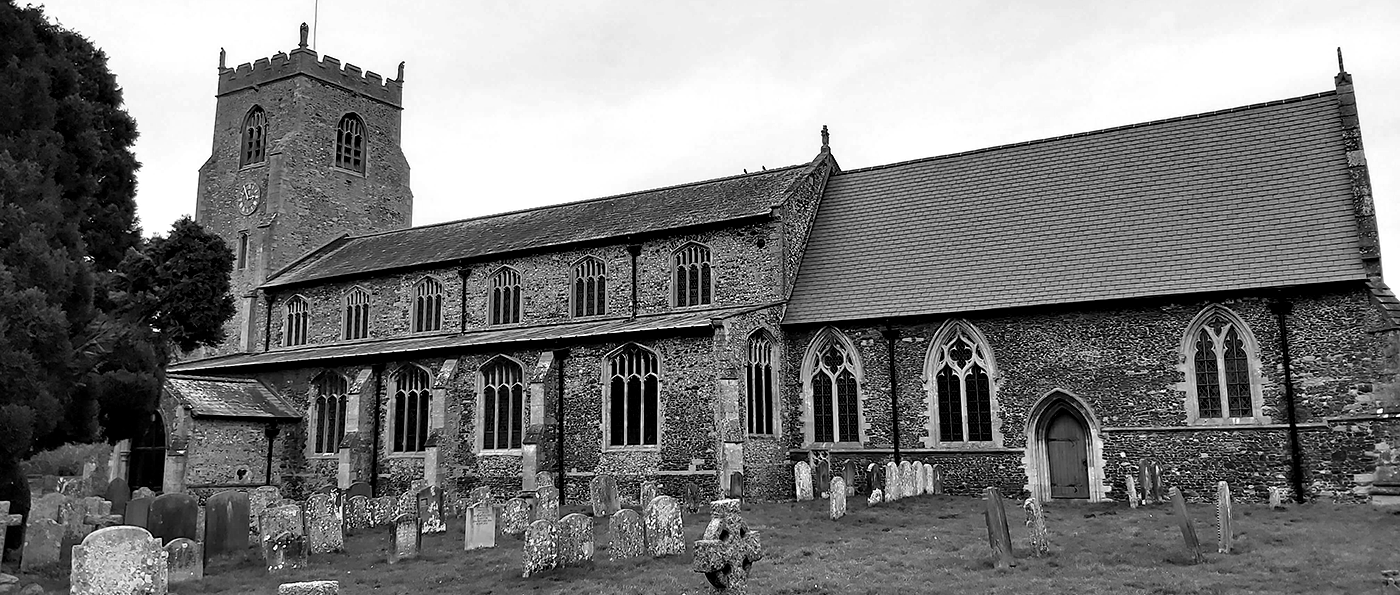 St Nicholas Church, Dersingham, Norfolk