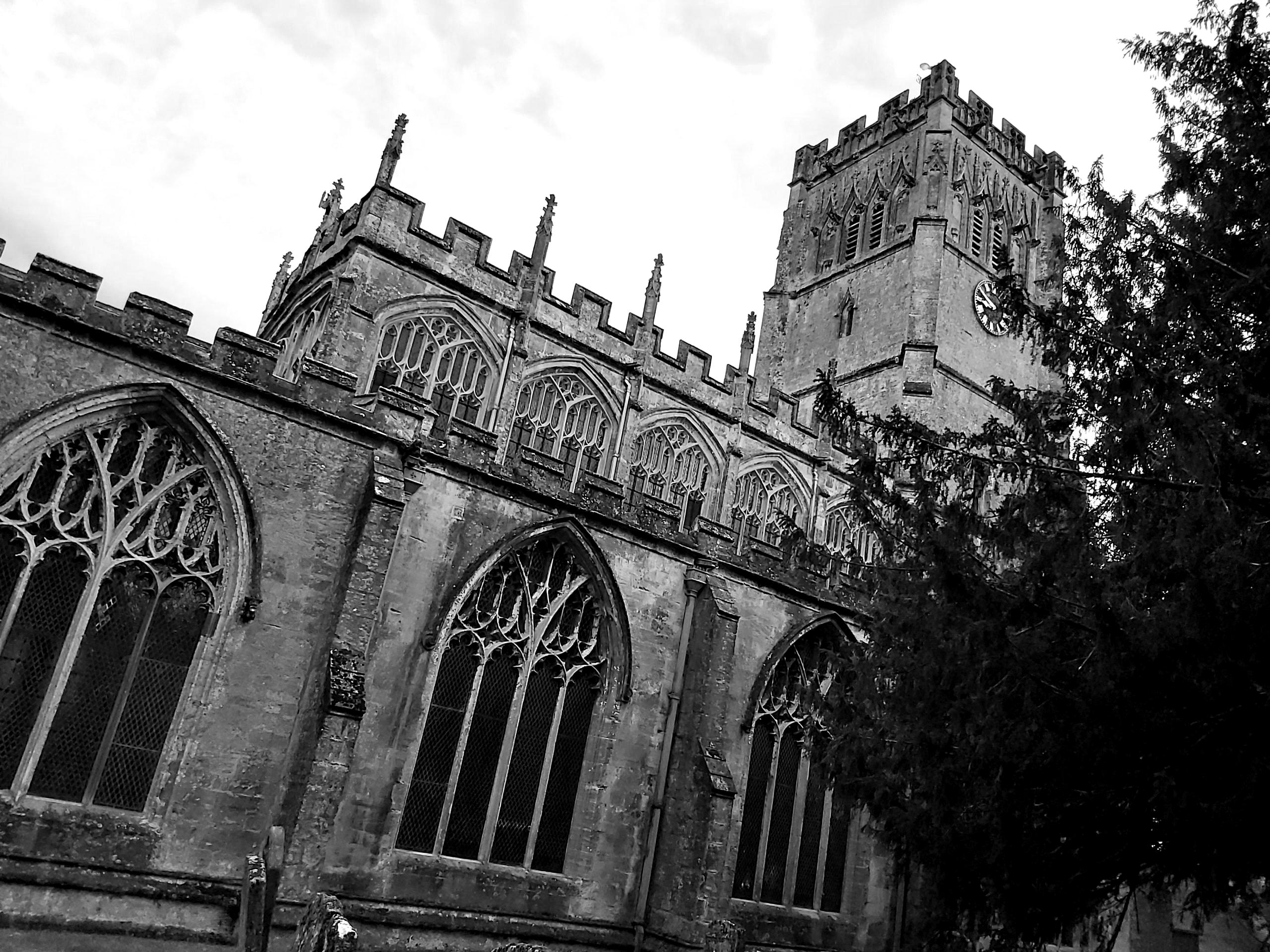 Music in Country Churches would like to thank everyone who has supported us during 2020. We are working on our programme of events for 2021 so please keep an eye on our website or go to our contact page if you would like to be added to our mailing list.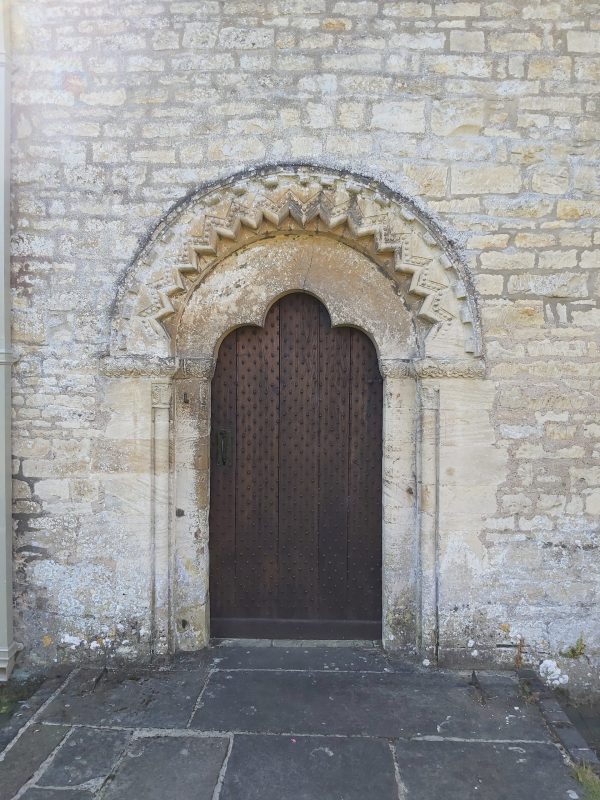 Help support us
Make a Donation
Help us raise funds to maintain the fabric of our beautiful country churches. We aim is to raise funds for churches of special beauty and historical importance allowing the Trust to make significant donations to the churches we visit, to help specifically with the heavy costs of the upkeep of the fabrics.
Donate
Collaborating Artist
I have over the last 20 years attended many concerts promoted by 'Music in Country Churches', an excellent charity working hard to raise money for hard-up rural churches. Each concert is meticulously organised and features guest artists of international calibre
Collaborating Artist
It has always been a great pleasure for me to take part in the Music for Country Churches concerts, whether it was with orchestra, chamber music or a solo recital. The churches in which the concerts take place are always special, frequently situated in the most lovely English countryside, and the audiences are always warm, attentive and most welcoming. Meeting with the audience in a marquee where supper is served after the concert is another touch enjoyed by all the performers and audience alike.
HRH The Prince of Wales
It is one of the Trust's unique achievements that it has been able to take music of this quality to the countryside and at the same time make significant contributions to over seventy churches to help with the costs of their upkeep.
Concertgoer
Music in Country Churches is a celebration of beautiful music and beautiful churches. I was fortunate to be present at the first concert more than twenty years ago in Norfolk. Since then, like thousands of people in many areas, I have enjoyed concerts and recitals by musicians and choirs of international repute.
Friend of MICC
My association with Music in Country Churches began over fifteen years ago. Since then I have travelled many miles to concerts that combine the attractions of historic architecture and the talents of first class international artists.