Make а contribution
Our Churches
Since 1989 weekends and concerts series have been held at the following parish churches: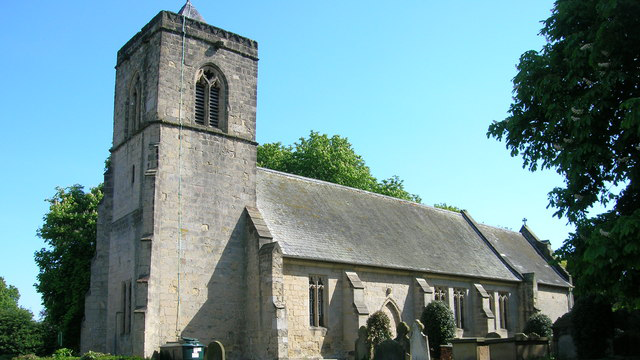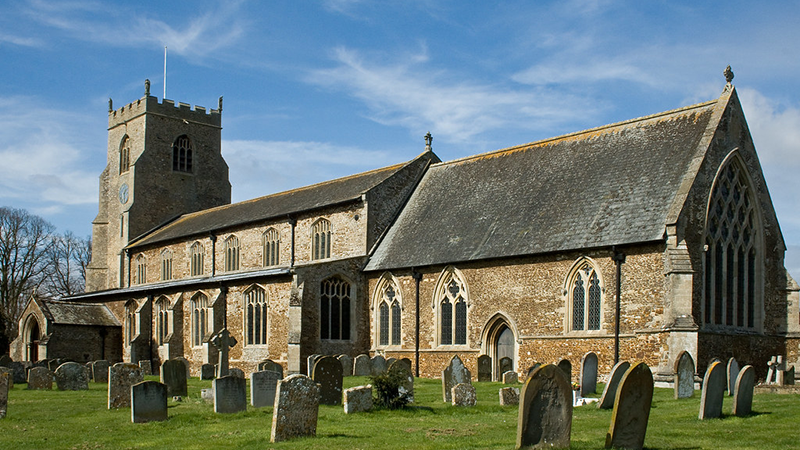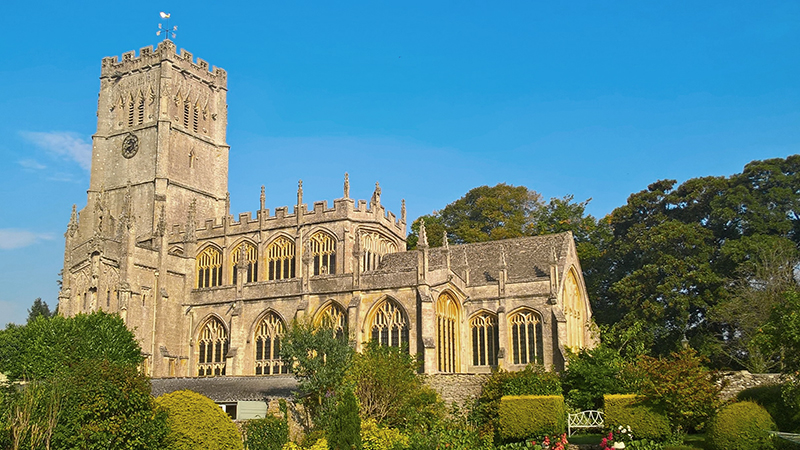 ST PETER AND ST PAUL
NORTHLEACH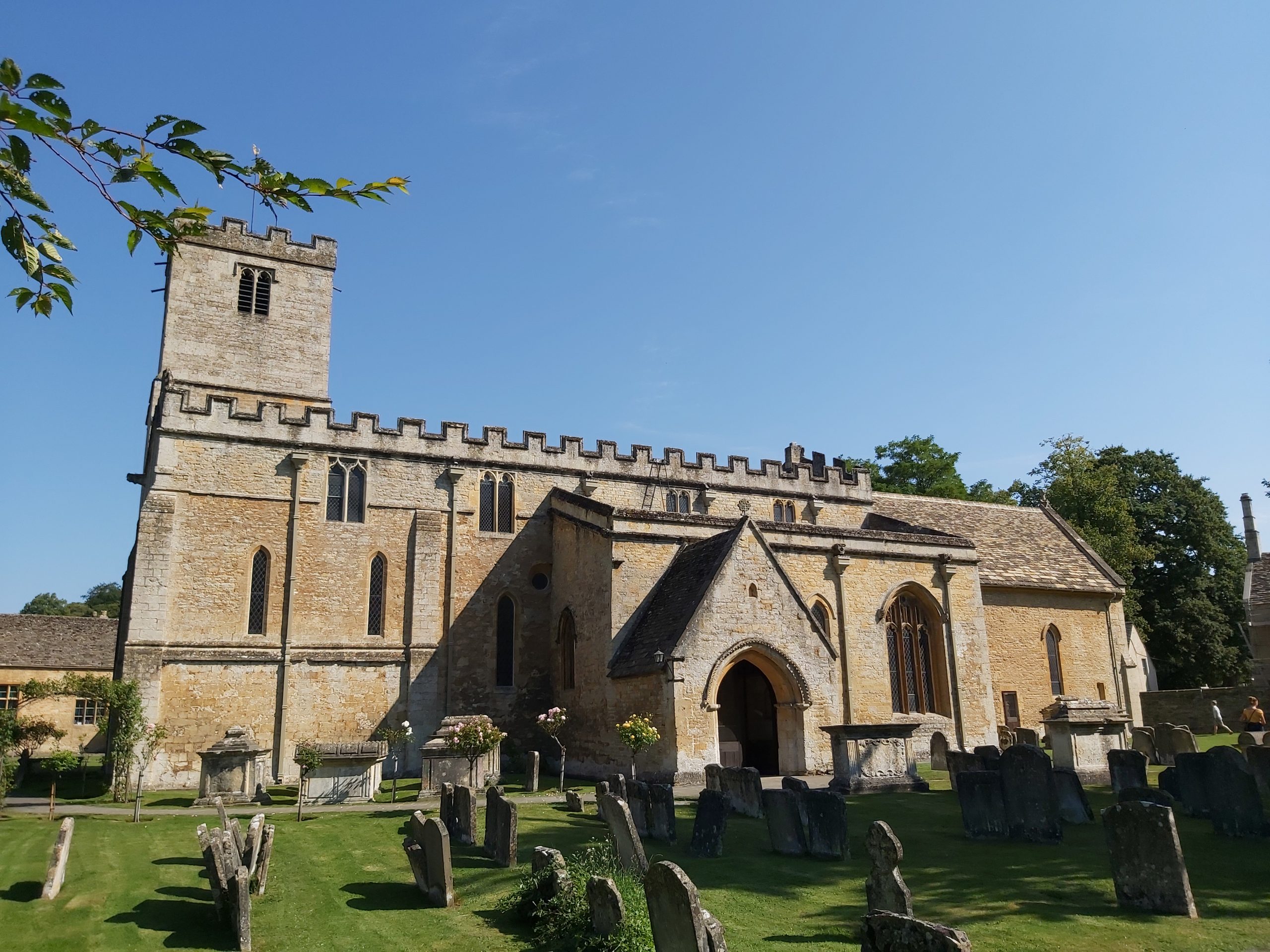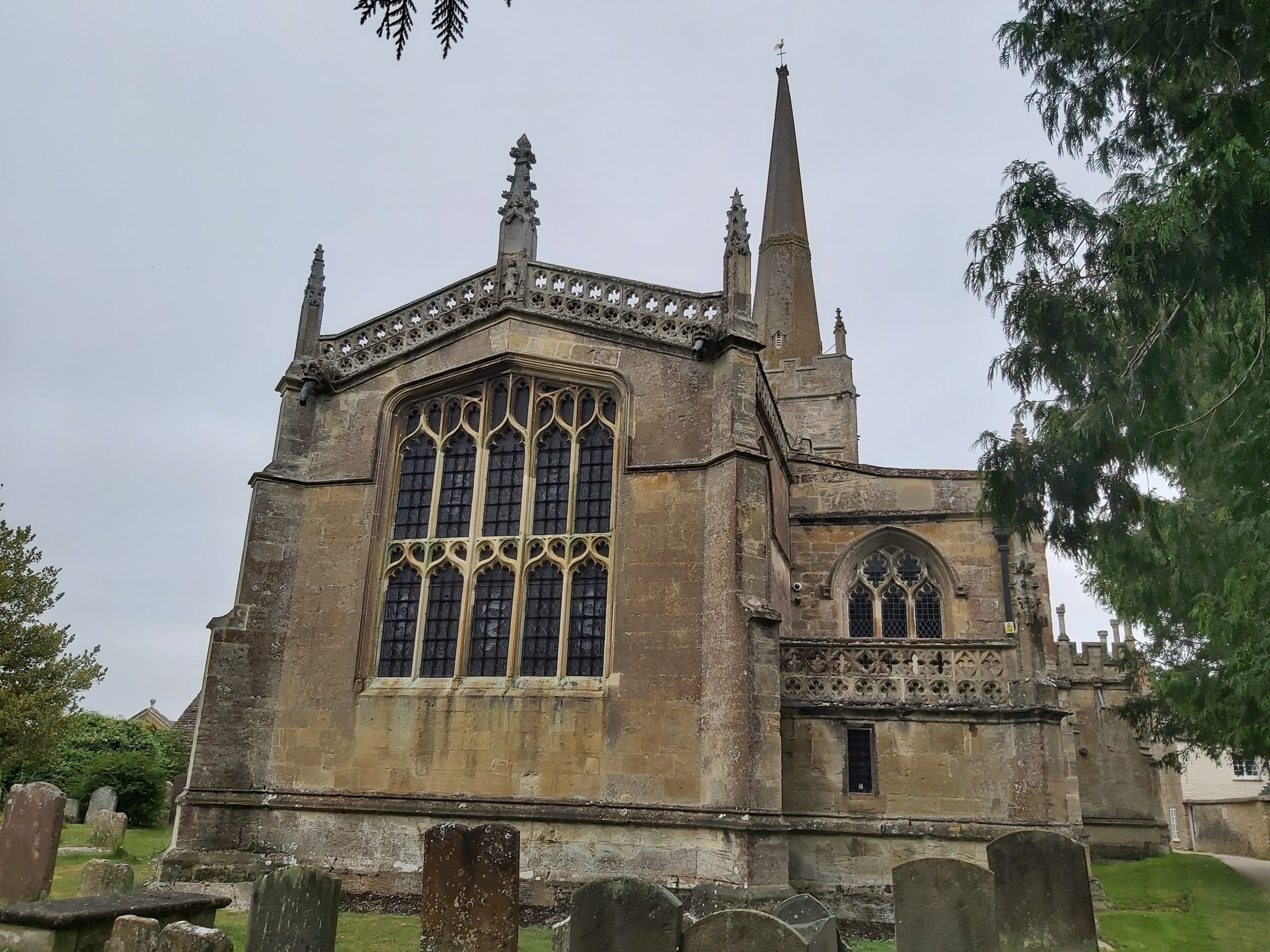 Norfolk
Salle
Beeston
West Walton
East Harling
Cawston
Walpole St Peter
South Lopham
Wolferton
Wymondham
Dersingham
Blakeney
Castle Acre
Hingham
South Creake
Swaffham
Old Hunstanton
Thornham
Great Massingham
Suffolk
Stoke-by-Nayland
Hadleigh
Redgrave
Clare
Blythburgh
Lavenham
Mildenhall
Framlingham
Eye
Southwold
Cley
Orford
Ixworth
Wingfield
Long Melford
Walsham-le-Willows
Woolpit
Gloucestershire
Lechlade
Berkeley
Bibury
Fairford
Northleach
Winchcombe
Wiltshire
Malmesbury
Steeple Ashton
Edington
Ramsbury
Amesbury
Devizes
Oxfordshire
Bloxham
Dorchester-on-Thames
Bampton
Chipping Norton
Herefordshire
Abbey Dore
Hertfordshire
Ashwell
Lincolnshire
Brant Broughton
Essex
Hatfield Broad Oak
The Friends of Music in Country Churches
The Friends of Music in Country Churches not only provide the Charity with an invaluable source of income, but also with a solid body of support for its activities. The Charity is deeply grateful for the interest and help of our Friends. If you would like to become a Friend and help to support our work, please download, print off and complete the form below which contains more details on the Friends and how to become one.
Become a Friend [PDF]
Once completed send the form together with your donation (if you are making it by cheque) to:
The Director
Music In Country Churches
79 Lime Walk
Headington
OXFORD
OX3 7AD
Thank you in advance for your support and interest.
If you are eligible for Gift Aid, simply email the following statement to info@musicincountrychurches.org.uk
I, [insert your legal name], of [insert your address], on [insert date], confirm I am a UK tax payer and would like Music in Country Churches to treat all donations I have made for the four years prior to this tax year and all donations I make from the date of this declaration until I notify you otherwise to be tax effective under the Gift Aid scheme. I understand that if I pay less Income Tax and/or Capital Gains Tax in the current tax year than the amount of Gift Aid claimed on all my donations it is my responsibility to pay any difference.
Gift Aid is an income tax relief designed to benefit charities like Music in Country Churches. If you are a UK taxpayer, Gift Aid increases the value of your charity donations by 25% because the charity can reclaim the basic rate of tax on your gift at no extra cost to you. So a donation of £10 becomes £12.50.
We are fortunate in having some loyal supporters without whose help we would not be able to maintain the standard of the concerts or the level of our donations. If you are interested in becoming a sponsor, please write to:
The Director
Music in Country Churches
79 Lime Walk
Headington
OXFORD
OX3 7AD